Transportation & Logistics
Investing in companies that reach across the nation and globe to provide shipping, warehousing, and logistics management from last-mile to long haul.
Commercial HVAC-R
Local business investments that meet the heating, ventilation, climate, and refrigeration needs of enterprises across the Southwest.
Real Estate
Calico Group invests in entities that aim for new horizons in the commercial and residential development of established and desired properties.
Diversified Projects
Building a broader portfolio with purchases, structuring, oversight, and financing of small- to medium-sized companies in trending markets.
More About Us
In 2020, serial entrepreneurs Morgan Strain and Steven Brayet formed Calico Group as a vehicle for our personal investments.
Calico prides itself on its ability to drive success within each and every one of its business investments, which range from pre-revenue startups to mature operating-businesses, also including realty. Our investment methodology focuses on how to drive outsized growth, instill immediate professionalization, and nurture asset value-creation through a pragmatic boots-on-the-ground management approach. Calico makes long-term investments in businesses across various industries that include logistics, commercial and home services, applied technology, and more.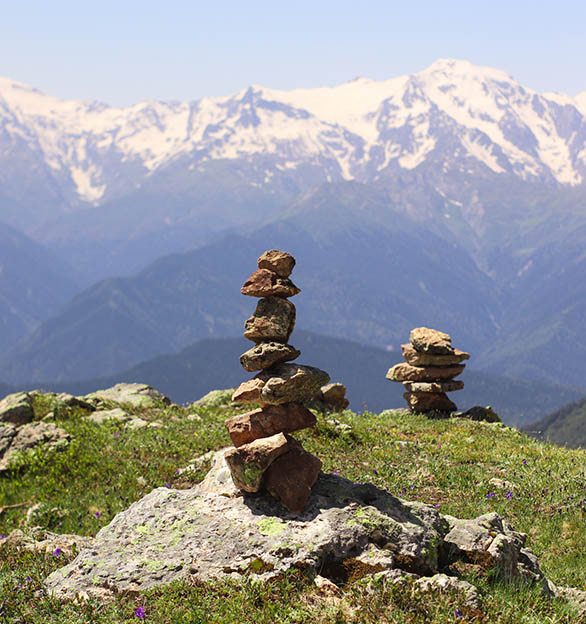 Want to Sell your Business?
Transfer your hard-earned legacy to new owners who will preserve and grow it.